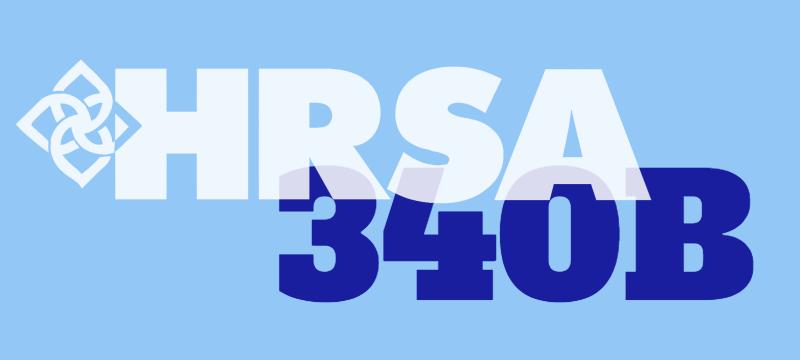 03 Aug

340B Drug Pricing Program: Curbing Duplicate Discounts

The 340B Drug Pricing Program "mega-guidance" spends its third month at the OMB. It is suspected that contract pharmacy arrangements will see some revisions which will reduce duplicate discounts paid by manufacturers.

In the past, HRSA planned to issue a "mega-reg" that would address contract pharmacy arrangements and other aspects of the program that have been regularly called into question by the GAO, OIG and interest groups. However, due to litigation around HRSA's "interpretive" version of a separate 340B rule on orphan drugs, that rule never went into effect. HRSA said it would issue proposed guidance for notice and comment in 2015 to "address key issues raised by various stakeholders committed to the integrity of the 340B program" and in May submitted guidance to OMB for review.
Pressure on HRSA for 340B Drug Pricing Program Guidance
The HRSA Office of Pharmacy Affairs Deputy Director, Michelle Herzog, has revealed next to no detail as to what will be in the guidance. According to Herzog it will address "pretty much" all areas that HRSA is not authorized to address in rulemaking.
Manufacturers and members of Congress are doubtful as to whether or not the 340B Drug Pricing Program is functioning as it was designed to. One concern is that the increased utilization of contract pharmacies leads to duplicate discounts being paid by manufacturers to 340B entities in addition to other payers.
"It's been a very challenging year for HRSA and for OPA as a whole, from the orphan lawsuit to possible regulations, now guidance," said Herzog. "We have seen this as a tremendous opportunity; while it has presented challenges, it has also given us the opportunity to take a look at our priorities and where we want to go in moving the 340B program forward. Program integrity is of the highest priority in HRSA and OPA."
The House Energy and Commerce Committee recently circulated draft language to reform the 340B program. Despite being removed, analysts suggest it provided insight to upcoming legislative changes to the program. For instance:
Increase of HRSA's authority to issue regulations and enforce 340B drug pricing program requirements
New requirements on contract pharmacy agreements
Clarification of the patient eligibility definition.
In addition it included testimony from GAO and OIG that HRSA's current patient definition guidance does not account for the complexity of contract pharmacy arrangements.
In 2014 a BRG study estimated that more than 3.8 million prescriptions would be filled by contract pharmacies for managed Medicaid beneficiaries in 2016. If all of these prescriptions are filled under the 340B drug pricing program, total chargebacks for duplicate discounts on these prescriptions will exceed $475 million.
"The fact that duplicate discounts continue to exist hurts all stakeholders in the 340B program. The fact that these duplicate discounts exist and that there is a prohibition against duplicate discounts hurts the integrity of the 340B program. The mere presence of them demonstrates that historically and on an ongoing basis covered entities continue to have challenges being compliant within the 340B program," says, Aaron Vandervelde, managing director with the BRG health analytics group.
The reasons for those challenges are complex. Contract pharmacies are not typically included on the Medicaid Exclusion. Therefore, covered entities must rely on PBMs and managed Medicaid health plans to provide state agencies with the information necessary to identify 340B utilization. The problem is that since contract pharmacies are not subject to any statutorily defined method of identifying 340B eligible vs. non-eligible prescriptions, and prescriptions are typically identified as 340B eligible after the claim has been adjudicated, they are vulnerable to double discounts.