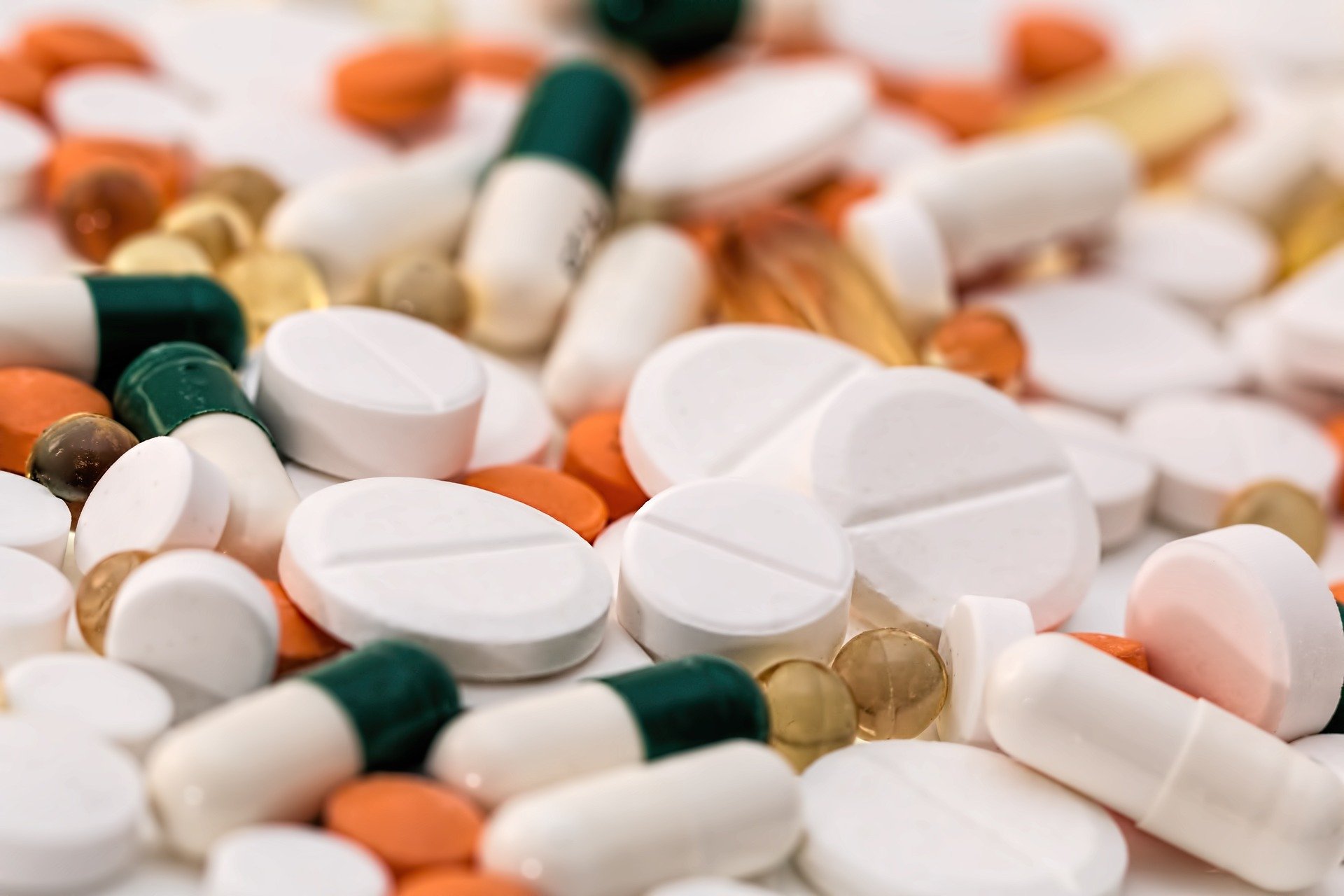 29 Jul

340B DRUG PRICING PROGRAM NEWS RECAP

The 340B Drug Pricing Program has been under scrutiny in recent years. In 2022 there have been some significant developments. Here is a recap of some of the key 340B Program headlines from this year so far.
---
340BInformed, May 27
In January 2021, the Department of Health and Human Services (HHS) published a strategic plan to eliminate viral hepatitis by 2030. Hospitals participating in the 340B drug pricing program are a key element of that ambitious goal. They are using their 340B savings to achieve measurable improvements in health outcomes for patients with hepatitis C. National Hepatitis Awareness Month provides an opportunity to highlight the best practices 340B hospitals are implementing to treat and cure patients living with the disease. Read more.
---
340BHealth, May 17
340B Health joined with four other national hospital associations to file "friend of the court" briefs with two federal appeals courts urging them to support the federal government's ability to enforce the 340B drug pricing program statute and require drug companies to provide discounts for drugs purchased by safety-net hospitals and dispensed by community pharmacies. The organizations filed the amicus briefs on May 16 with the U.S. Court of Appeals for the Third Circuit in cases involving drug giants Sanofi and Novo Nordisk and with the U.S. Court of Appeals for the D.C. Circuit in cases involving Novartis and United Therapeutics. Read more.
---
340BHealth, May 5
Unlawful drug company restrictions on 340B drug pricing program discounts are causing growing financial losses for safety-net hospitals as more companies impose such limits and increasingly target discounts on costly specialty drugs. A new 340B Health survey of more than 500 hospitals finds the estimated annual financial impact from these policies has more than doubled since the end of 2021. This is costing hospitals millions of dollars per year that should be going toward care for patients with low incomes and those living in rural areas. Read more.
---
340BHealth, March 16
The drug company Gilead has announced it will stop offering 340B drug pricing program discounts to safety-net hospitals, health centers, and clinics if the providers do not submit patient claims data that the company is demanding. When the policy takes effect May 2, Gilead will become the 15th company to date to impose 340B pricing restrictions on drugs dispensed at community pharmacies. The company's policy initially targets discounts on its brand-name hepatitis C drugs Epclusa, Harvoni, Sovaldi, and Vosevi. These are some of the most costly and top-selling drugs used to treat the 4.7 million patients in the U.S. who are living with hepatitis C. Read more.
---
Townhall, March 12
President Biden's call during his State of the Union address for Congress to pass legislation to control drug prices provides a good opportunity to note a law that already is on the books that helps curb drugmakers' price hikes. As lawmakers prepare to debate the proposals, it is a law worth protecting. Congress created the 340B drug pricing program in 1992 through bipartisan legislation that offered a simple tradeoff. If drug companies wanted access to lucrative Medicare and Medicaid drug formularies, they had to agree to provide certain outpatient drugs at a discount when selling to safety-net hospitals, health centers, and clinics. Read more.
---
hfma, February 17
Although it tends to be overlooked next to surging labor expenses and other challenges, a noteworthy aspect of the COVID-19 pandemic's financial toll on hospitals has been the impact on eligibility for the 340B Drug Pricing Program. Hospital advocates have been urging policymakers to provide relief for the better part of a year. That effort has gained steam this year as more hospitals face the prospect of having to drop out of the program based on information they'll provide on their FY21 Medicare cost report. The problem stems from changes to the patient mix at many hospitals amid the pandemic. Read more.
---
Fierce Healthcare, January 31
A late 2021 survey of hospitals participating in the 340B drug pricing program suggests pharma industry leaders' recent restrictions on drug discounts are costing safety net hospitals hundreds of thousands to millions of dollars in savings. 340B Health, an industry group representing these hospitals, said critical access hospitals (CAHs) report losing an average of 39% of the contract pharmacy savings they would have seen from the program, or $220,000 dollars per CAH. Ten percent of those smaller rural hospitals told the group they had lost at least $700,000 due to the drugmakers' new policies. Read more.