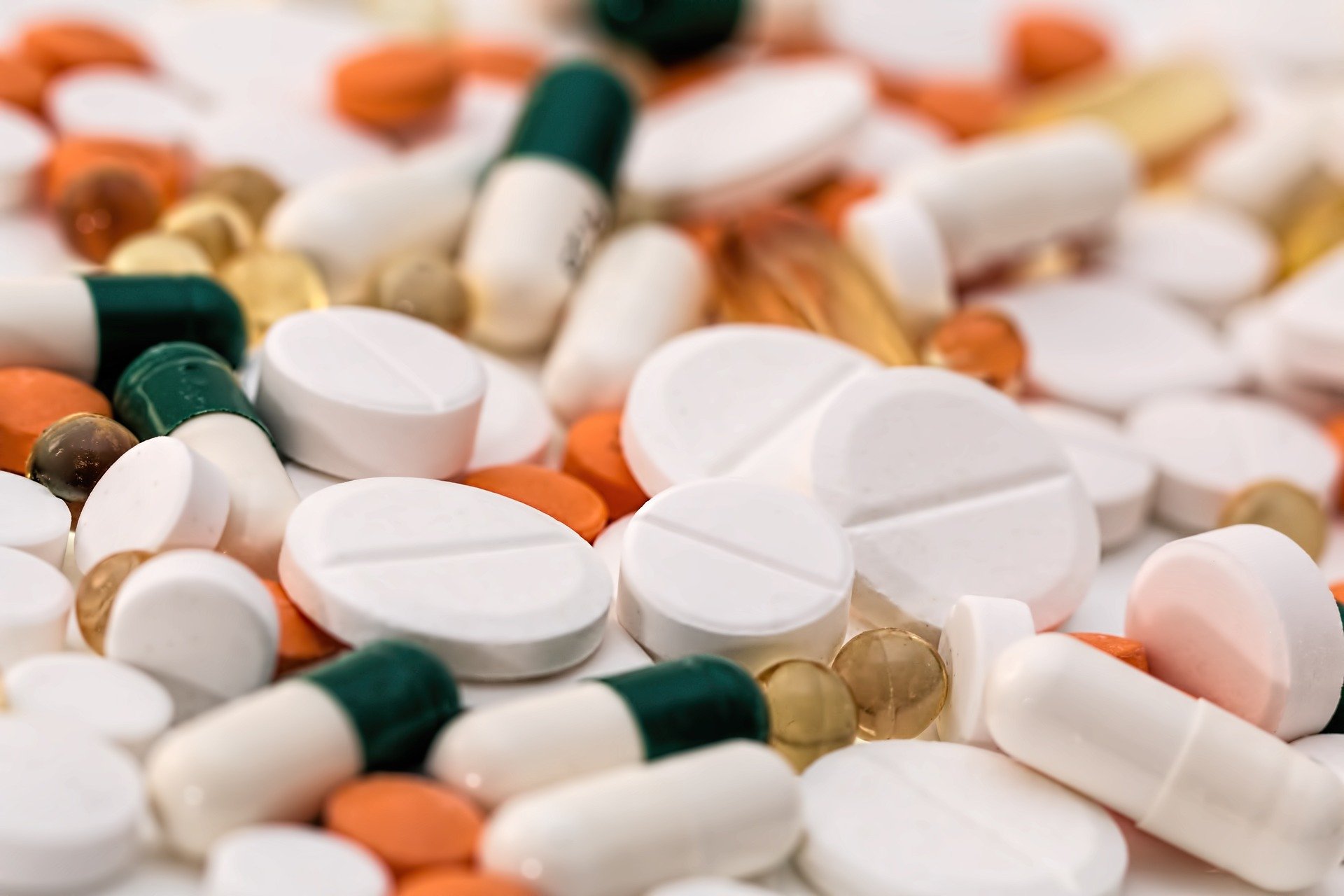 01 Feb

340B DRUG PRICING PROGRAM NEWS RECAP

2021 was an eventful year for the 340B Drug Pricing Program. The program was under scrutiny and there were significant developments around it as the country continued to navigate a global pandemic, economic recession, and a transition in power. Here is a recap of some of the key 340B Program headlines from last year.
---
340B Health, January 27
Hospitals participating in the 340B drug pricing program are losing significant resources due to the unlawful actions of a group of drug companies that are limiting the availability of 340B discounts for drugs dispensed by community pharmacies. A new report that 340B Health released today quantifies the loss of savings and demonstrates these losses are particularly acute for the nation's network of small, rural hospitals. Read more.
---
Policy & Medicine, January 12
On December 20, 2021, a group of more than 850 hospitals signed a letter to the United States Department of Health and Human Services (HHS) Secretary Xavier Becerra, requesting that he take action to restore "340B pricing as rapidly as possible." The letter comes in response to a federal court ruling that found drugmakers have the power to restrict sales of 340B-discounted drugs to contract pharmacies. Read more.
---
340B Informed, December 31
Today is the final day of what might be one of the most eventful years in the history of the 340B drug pricing program. Key developments in the 340B world stood out even amid all the news about a global pandemic, a change in leadership in Washington, and an uneasy economic climate. As we wrap up 2021 and look forward to a new year, we are reflecting on some of the ways in which 340B made the biggest headlines. Read more.
---
340B Health, December 30
The drug company AbbVie has told safety-net hospitals it will stop offering 340B drug pricing program discounts to them on drugs dispensed at community-based pharmacies starting Feb. 1, 2022, if the hospitals do not agree to turn over patient claims data for those pharmacies to the company. AbbVie had more than $45 billion in global net revenues in 2020 and is the maker of Humira (adalimumab), an immunosuppressive drug that brought in nearly $20 billion in net revenues to the company last year as the world's top-selling drug. Read more.
---
HFMA, June 24
The 340B Drug Pricing Program generated few headlines in the context of the Supreme Court's recent decision on the Affordable Care Act, but plenty was at stake for the program. In ruling that plaintiffs seeking to overturn the ACA lacked standing to bring the case, the court ensured a continuation of the 340B eligibility expansion that was established by the 2010 healthcare reform law. Read more.
---
Sidley, December 14
On December 10, 2020, the U.S. Department of Health and Human Services (HHS) Health Resources and Services Administration (HRSA) released a final rule that sets forth the requirements and procedures for the 340B Program's administrative dispute resolution (ADR) process (the Rule). The Rule finalizes a proposed rule HRSA published on August 12, 2016, but that was subsequently removed from the HHS Regulatory Agenda in 2017. Read more.
---
K&L Gates, September 25
In recent weeks, several drug manufacturers have taken actions that impact covered entities participating in the 340B Drug Pricing Program (340B Program) and their contract pharmacies. Eli Lilly and Co. (Eli Lilly) and AstraZeneca informed covered entities that they will stop replenishing drugs to 340B contract pharmacies and limit distribution to covered entities and their child sites only. Read more.