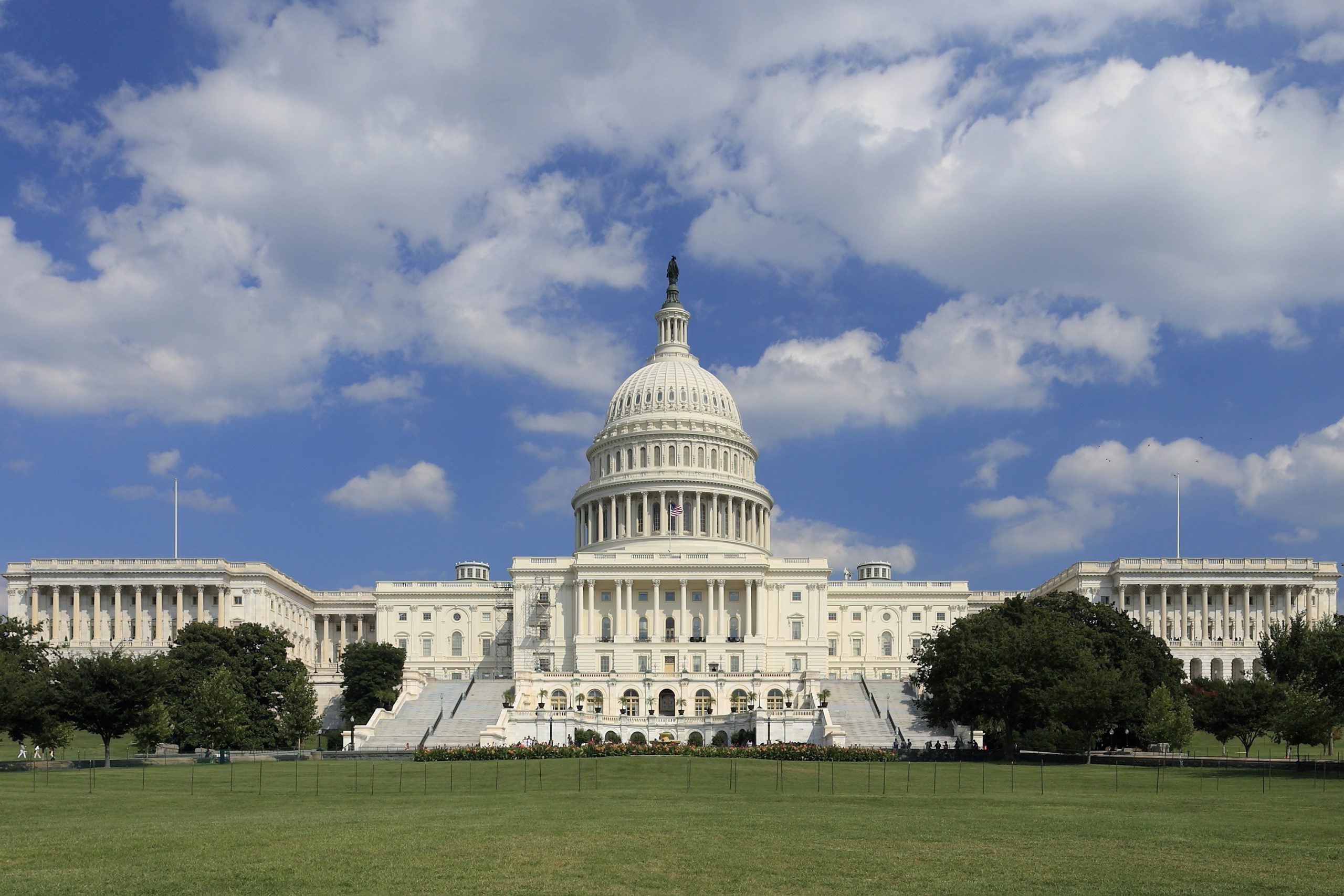 24 Jul

340B Program Insights, News, and Comments

SCL 340B Care is happy to share insights, news, and comments relevant to the 340B program to help you stay informed. Learn about current legislation, technology solutions, administrative challenges, and more that impact the program, safety net providers, drug manufacturers, and the health of Americans.

Fierce Healthcare, July 6

A group of bipartisan senators introduced legislation to ensure that a hospital doesn't fall out of the 340B drug discount program due to a rapid change in patient volume sparked by COVID-19. The bill introduced last week comes as hospitals continue to grapple with a financial crisis sparked by the pandemic. It also centers on a controversial program that the Trump administration has sought to cut by more than a third. "As the ongoing pandemic disrupts our health care system, we must ensure that programs like the 340B program can be there to support our hospitals and our communities," said Sen. Rob Portman, R-Ohio, one of the co-sponsors of the bill, in a statement. Read more.

The National Law Review, June 9

The Health Resources and Services Administration (HRSA) announced recently that 340B hospitals may use 340B drugs at certain offsite locations before such locations are reported on hospitals' most recently filed Medicare cost report and registered in the online 340B database. Hospitals should review and, as necessary, revise written policies and procedures to reflect new eligibility and registration provisions and take steps to ensure compliance with the 340B program "patient definition," duplicate discount prevention and other applicable 340B Program requirements. Read more.

Becker's Hospital Review, June 9

Hospitals participating in the 340B Discount Drug Program purchased $29.9 billion worth of medicines in 2019, according to industry news site Drug Channels, which cited data from the Health Resources and Services Administration. The amount spent on discounted 340B drugs in 2019 is 23 percent higher than the amount spent through the program in 2018, according to the report. In total, more than 2,500 hospitals participated in the program in 2019, and more than 25,000 pharmacies contracted with 340B covered entities in 2019, according to HRSA data. Since 2014, purchases under the 340B program have tripled. The program now accounts for 8 percent of the total U.S. drug market, Drug Channels said. Read more.

Pharmacy Times, May 26

According to results of 340B Health's 2018 annual survey, "82% of hospitals reported that it would hurt their ability to provide more patient care services" if their hospital lost or had their 340B savings limited.1 This and many other similar statistics support why every 340B program should involve executive stakeholders. In fact, executives should actively participate in a covered entity's 340B oversight committee.2 At minimum, they should engage in the overall value of the 340B program, including its compliance risks, financial opportunities, key advocacy efforts, and program resources and structure. Read more.

Fierce Healthcare, May 11

Advocacy group 340B Health is renewing calls for the Trump administration to scrap a controversial survey that requires hospitals to provide cost data. The group sent a letter to the Centers for Medicare & Medicaid Services (CMS) last week calling for a retraction, because safety-net hospitals that rely on the program are fighting the COVID-19 pandemic and the survey takes a lot of time to fill out. "Now is not the time to distract hospitals' attention from the vital job at hand to complete a CMS survey on drug acquisition costs," according to the letter from the group, which represents more than 1,400 hospitals and health systems. Read more.