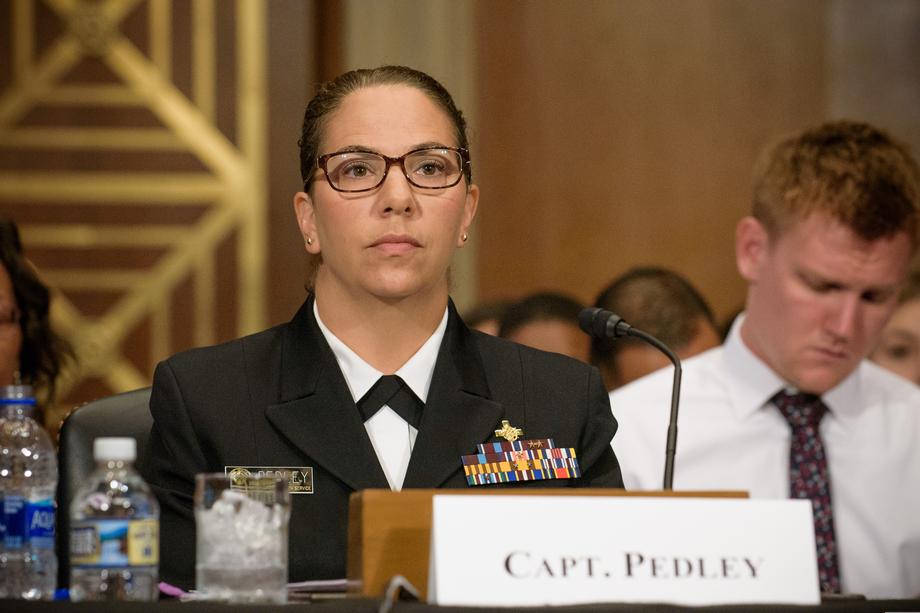 18 Sep

Republicans And Democrats Deny HRSA Requests

In June, the Director of HRSA's Office of Pharmacy Affairs, Captain Krista Pedley, testified before the U.S. Senate Committee On Health, Education, Labor, and Pensions. In her testimony, she stated, "Specific legislative authority to conduct rulemaking for all provisions in the 340B statute would be more effective for facilitating HRSA's oversight over, and management of, the 340B Program. In addition, [a Congressional grant of] specific regulatory authority would allow HRSA to provide greater clarity and specificity to Program requirements."

Following months of consideration, Senate and House legislators have determined that HRSA will need to manage with its current resources before it is granted additional authority over the 340B Drug Discount Program. In a recent letter, Republicans and Democrats from the Senate Health Committee and House Energy and Commerce Committee expressed their concerns that HRSA is not maximizing its current authority.

Historically, the 340B program has been controversial and divided Republicans and Democrats but the recent letter demonstrated a bipartisan effort after years of increased lobbying from hospitals and the pharmaceutical industry.

In the letter, Legislators cited the authority that HRSA currently has, such as:
"Establishing and implementing a binding Administrative Dispute Resolution (ADR) process for the resolution of certain disputes relating to compliance with 340B program requirements
"Issuing precisely defined standards of methodology for calculation of 340B ceiling prices"
"Imposition of civil monetary penalties (CMPs) against manufacturers that knowingly and intentionally overcharge a covered entity for a 340B drug"
The letter closed with, "While we appreciate that HRSA has requested these additional authorities, we remain concerned that the agency is not using its existing authorities," the lawmakers wrote. "We believe HRSA action to issue or implement final regulations in an open and transparent process, in collaboration with all relevant stakeholders, could help clarify and update program requirements in pursuit of strengthening access to necessary care and proper administration of the program."
Lawmakers came to their decision after a series of hearings held by the Senate Health Committee that included testimony from Captain Pedley, HHS Office of Inspector General, and the hospital and drug industry.