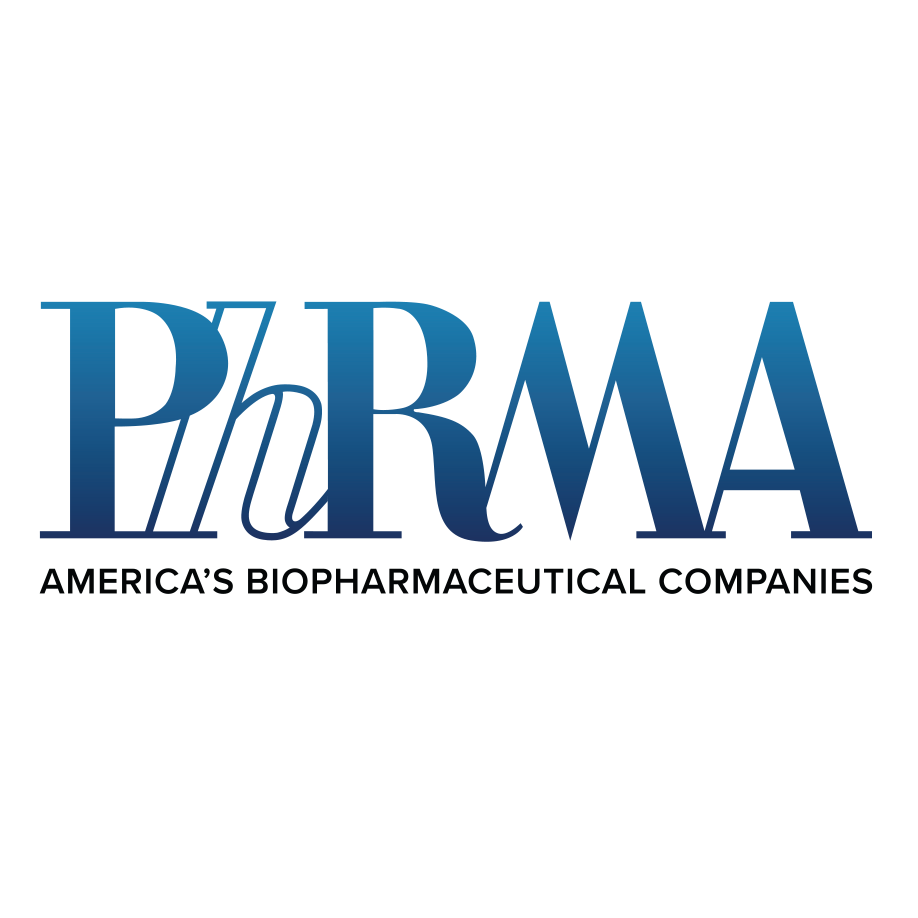 03 May

Pharmaceutical Companies Ramp Up Lobbying Dollars After Criticism

Congress has been closely investigating the problem of skyrocketing prescription drug costs and pricing practices. As a result, pharmaceutical drug manufacturers are ramping up their lobbying efforts this year.

Pharmaceutical Research and Manufacturers of America (PhRMA) represents 37 of the countries' biopharmaceutical research companies and has spent $9.91 million dollars on lobbying in 2019. That is $3 million more than what they put towards lobbying at the end of 2018.

In addition to PhRMA's lobbying expenditures, individual pharmaceutical companies including Pfizer, Genetech, AstraZeneca, Bristol-Myers Squibb, Johnson & Johnson, and Eli Lillly are also making large investments in lobbying. Pfizer alone has spent $4.2 million this year.

The increased lobbying efforts come after President Trump and legislators from both parties have been very vocal about the problem of rising drug costs. In their criticism, they have made it clear that manufacturers will be held accountable for their pricing practices and its time for the industry to present some solutions.

On February 26, the Senate Finance Committee held a hearing with executives from the largest drug manufacturers in the US. The committee questioned those in attendance over the climbing cost of drugs. Additionally, a number of House and Senate Committees also held hearings with similar agendas. These hearings made it clear that lawmakers are calling drug manufacturers to take responsibility for the high costs.

Legislators are frustrated with pharmaceutical manufacturers and their ongoing efforts to shift the blame for the increasing costs to programs such as 340B. The Trump administration and HHS Secretary Alex Azar are looking to leverage regulatory action in order to bring costs down. Additionally, Democratic members of Congress met with President Trump on April 30th. They agreed to a bipartisan effort to address the problem and will meet again to discuss solutions.

Lawmakers are scrutinizing pharmaceutical drug companies over skyrocketing prescription drug costs. In response, a number of drug companies have been investing tremendous amounts of money into lobbying this year. While regulatory approaches are in the works, government officials are looking for manufacturers to present solutions.