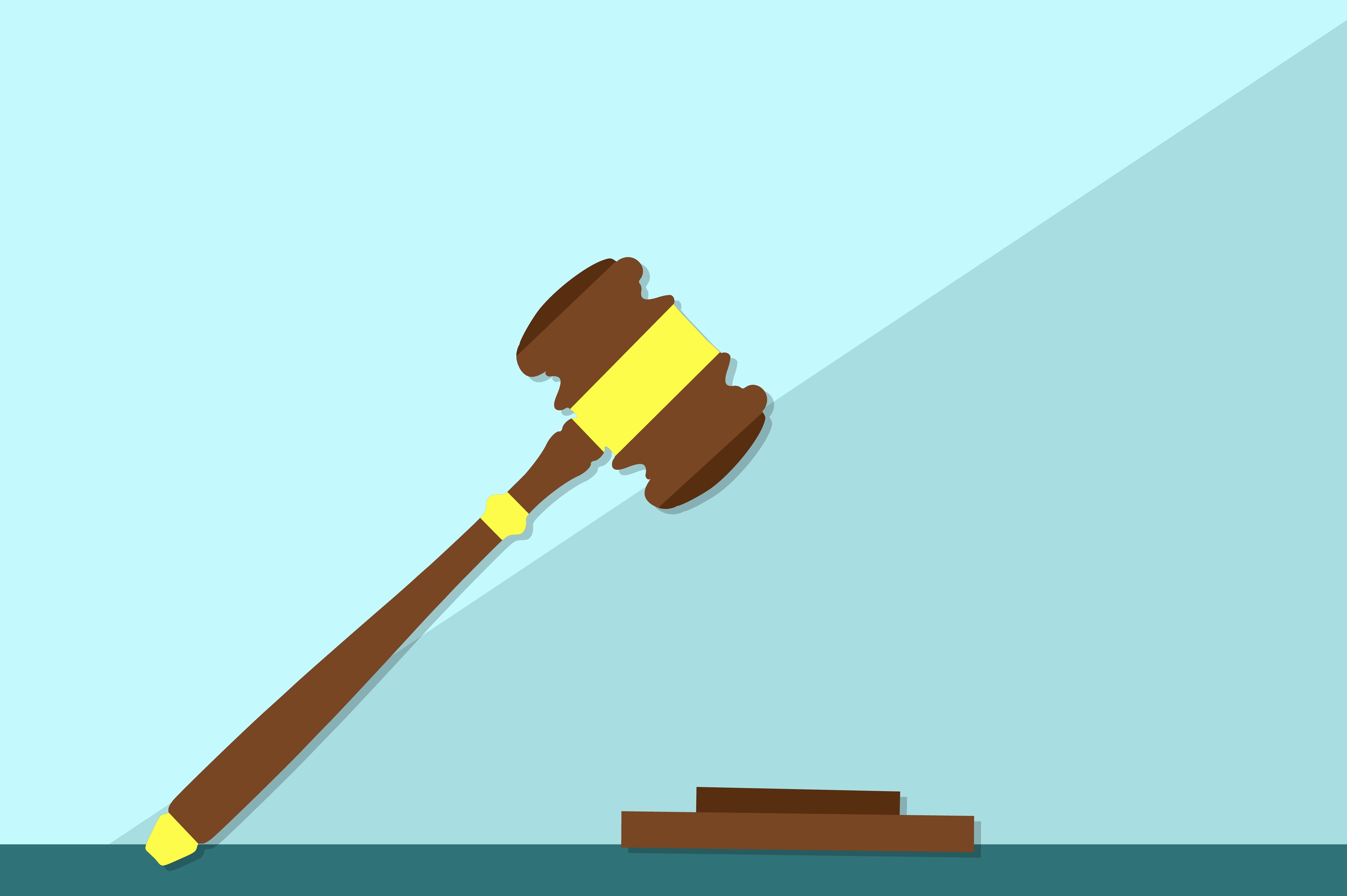 02 Dec

340B POLICY CHANGES AND LEGISLATION IN 2019

Recently, there has been an increase in legislative efforts for the 340B program. Lawmakers have introduced policies at the state level with the hope that they would prove successful and be adopted nationwide. Some of these efforts could greatly improve the benefits of safety net patients while others could hinder the program's success. Here is an overview of these legislative efforts.

Reimbursement Rates For Covered Entities

PBM's attempting to set lower reimbursement rates for covered entities has been a problem in 340B. The lower rates prevent participating providers from reinvesting in their patient care and services and the savings end up being claimed by for-profit entities.

The savings play a vital role in participating hospitals. Fortunately, some states are working to prevent 340B discrimination. West Virginia, Minnesota, Oregon, South Dakota, and Montana have implemented 340B anti-discrimination legislation to protect covered entities. Hopefully, similar legislation will be adopted in other states to support the program.

Reporting Requirements

Another 340B policy development is increased reporting measures that could have unintended consequences. Apart from Medicare cost reports and Form 990 submissions, covered entities could encounter stricter reporting requirements in order to participate and remain enrolled in the program. Ohio and Wisconsin are considering annual recertification and periodic audits. Critics argue that these requirements are burdensome for entities and are not representative of how safety-net hospitals care for patients. Additionally, the increase in reporting would likely pull resources away from patient care and services. While these requirements are concerning for hospitals, they have not been enacted into law and 340B supporters still have time to work with lawmakers.

Duplicate Discounts

Federal law protects pharmaceutical manufacturers from having to pay both a 340B discount and a Medicaid rebate on the same medication. To prevent duplicate discounts the HRSA mandates 340B participants to identify when 340B drugs are provided to Medicaid FFS beneficiaries with its Medicaid Exclusion File. Under Medicaid Managed Care, CMS requests that states identify 340B Medicaid MCO claims by implementing mechanisms that effectively prevent MCO duplicate discounts.

Despite these measures, there are still concerns over duplicate discounts and some state Medicaid agencies are looking to alter 340B requirements. Washington and Kentucky are two states considering policy changes. However, their proposals could cause significant administrative issues for participating hospitals.

Covered entities oppose the changes and are working with legislatures to find a solution. Rather than alter 340B requirements, industry analysts point out that a proven mechanism already exists which could help states and hospitals. Oregon currently has a mechanism in place that retrospectively reviews claims to effectively prevent duplicate discounts. Hopefully, states will implement effective mechanisms to oversee Medicaid before resorting to altering 340B requirements.

There were significant efforts to change legislation and policy surrounding 340B in 2019. One of these measures could help covered entities take advantage of the 340B program while the other two could negatively impact hospitals and patients. As these changes are being considered, supporters of the 340B program are working hard to educate states about the benefits of the program and the need to protect it. It is important for state officials to recognize the potential consequences of these policies and how they will impact patients.