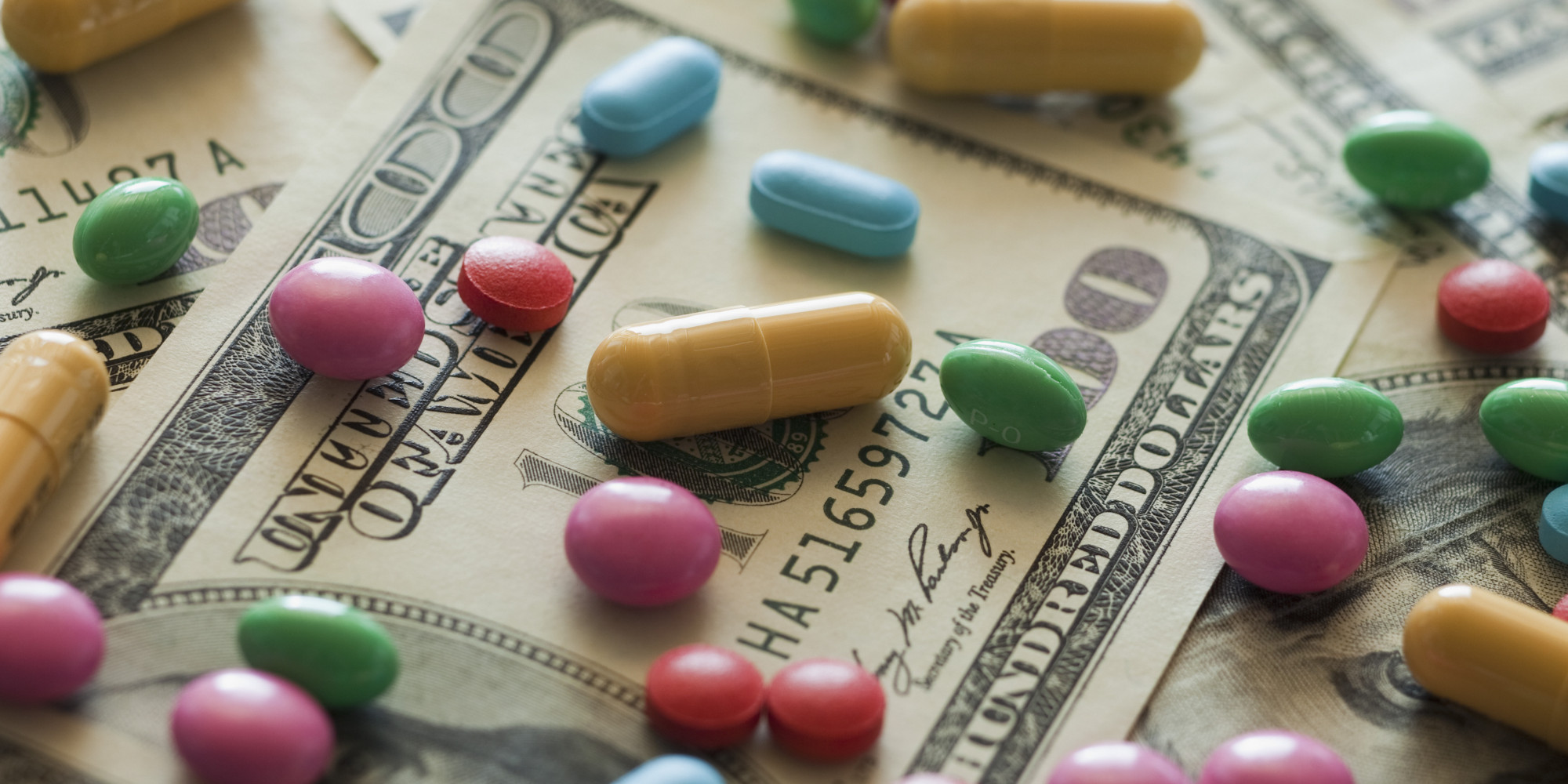 01 Mar

Hospitals should accept the cuts to 340B drug payments

A recent opinion article by Tara O'Neill Hayes outlines arguments for CMS' "Final 340B Rule." The Centers for Medicare and Medicaid Services greeted the new year by slashing what Medicare pays hospitals for specific drugs by up to 30 percent. Consequently, Hospitals are vehemently against this decision. Moreover, hospital associations have sued to block the rule, making the argument that both patients and hospitals will be adversely affected. However, Tara O'Neill Hayes argues in her opinion piece that, " A review of the program shows this cut is smart policy that will benefit both patients and taxpayers."

Under CMS' new rule, the dollar amount that hospitals receive for 340B drugs from Medicare will be adjusted to better reflect the actual cost of the drug to the hospital. Hospitals opposed to the change explain that the reductions in payments will be ruinous, especially to rural hospitals. They contend that the cuts will not save Medicare or patients any money. These arguments are problematic for several reasons. Read the full article.